,
Gravel roads around Pirongia
After literally minutes of planning, I went off on an adventure today to clear my mind. I decided to head from Tauranga through Pirongia, around the south side of the mountain, and then on towards Kawhia.
From there, I headed north through Makomako and completely overshot Bridal Veil Falls - I'll have to get back there soon.
Definitely my favourite shot of the day!
Still heading north I passed Raglan and turned back east towards Waitetuna, via Old Mountain Road. I got absolutely washed out here and ate my lunch while the rain hammered down.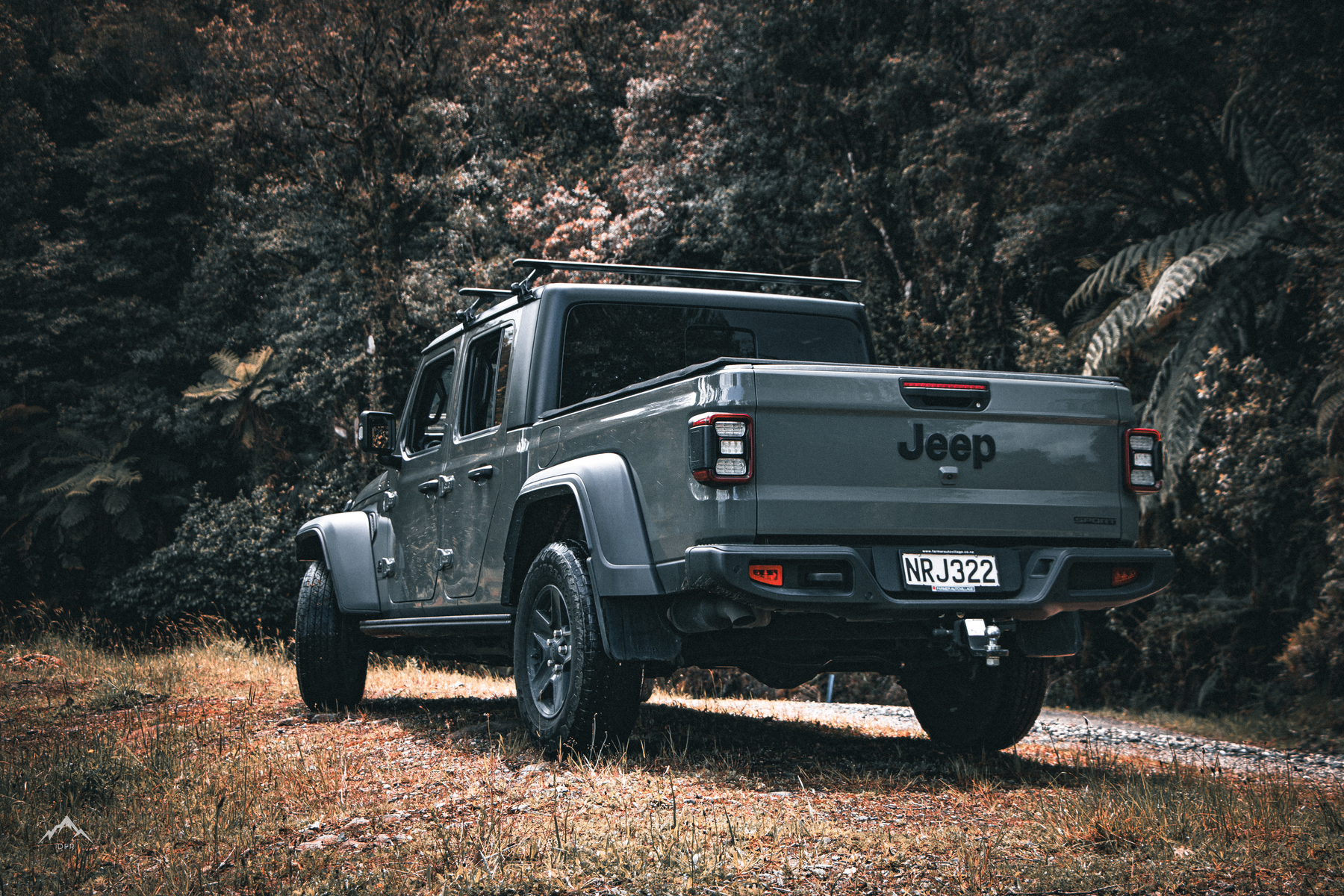 Finally, it was time to go home, so I took the south way through Te Awamutu, Kihikihi and around Maungataurai Mountain.
Then I went through State Highway 5 through the Kaimai's and then north past Lake Rototura and towards home.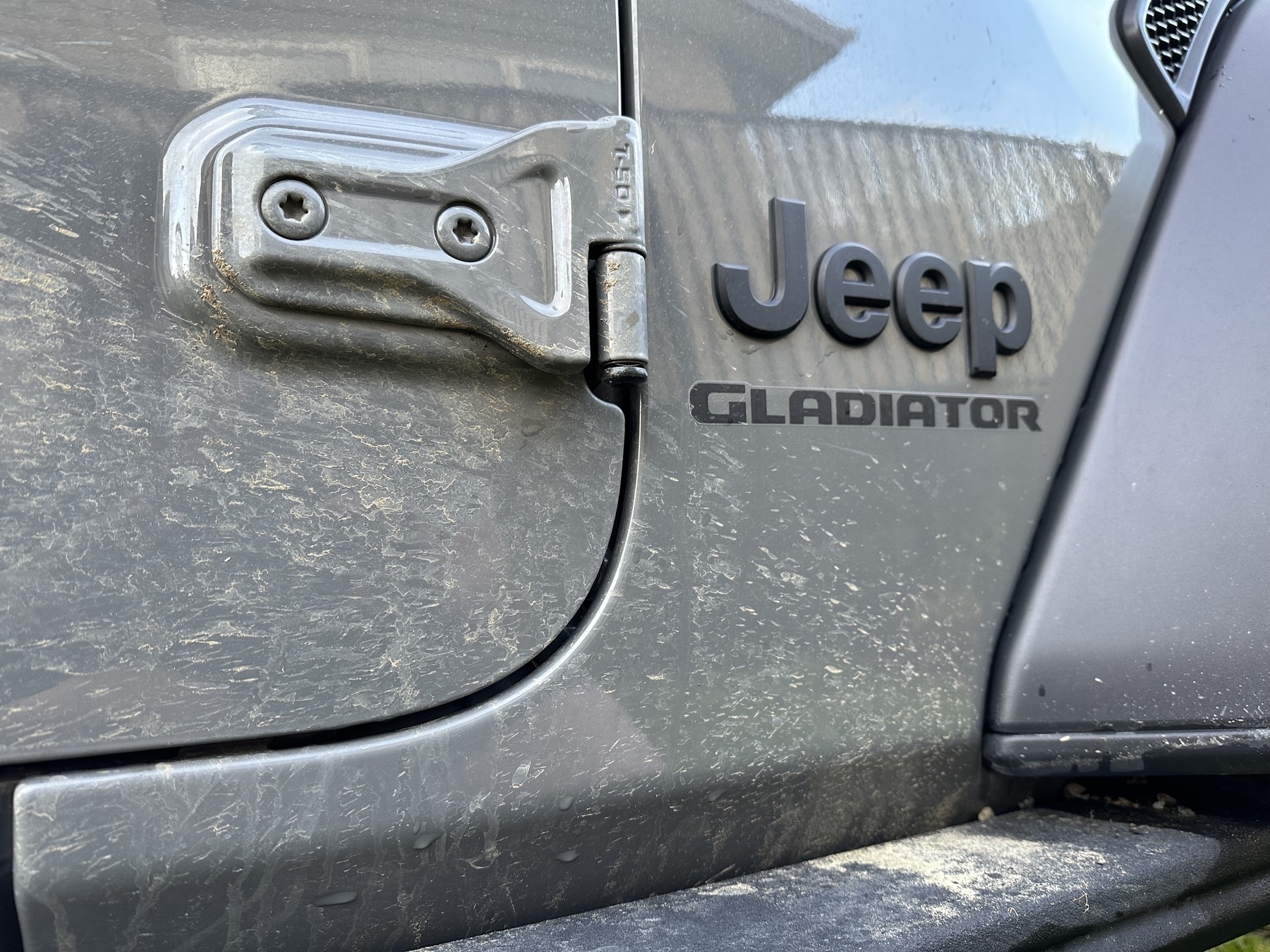 The rain cleared off all the mud we'd earned, but it's good to do some Jeep stuff!
All in all, I put 440km on over the course of about 10 hours. I'll be back again with better weather, and next time I won't zoom right past Bridal Veil Falls!
Monday November 21, 2022